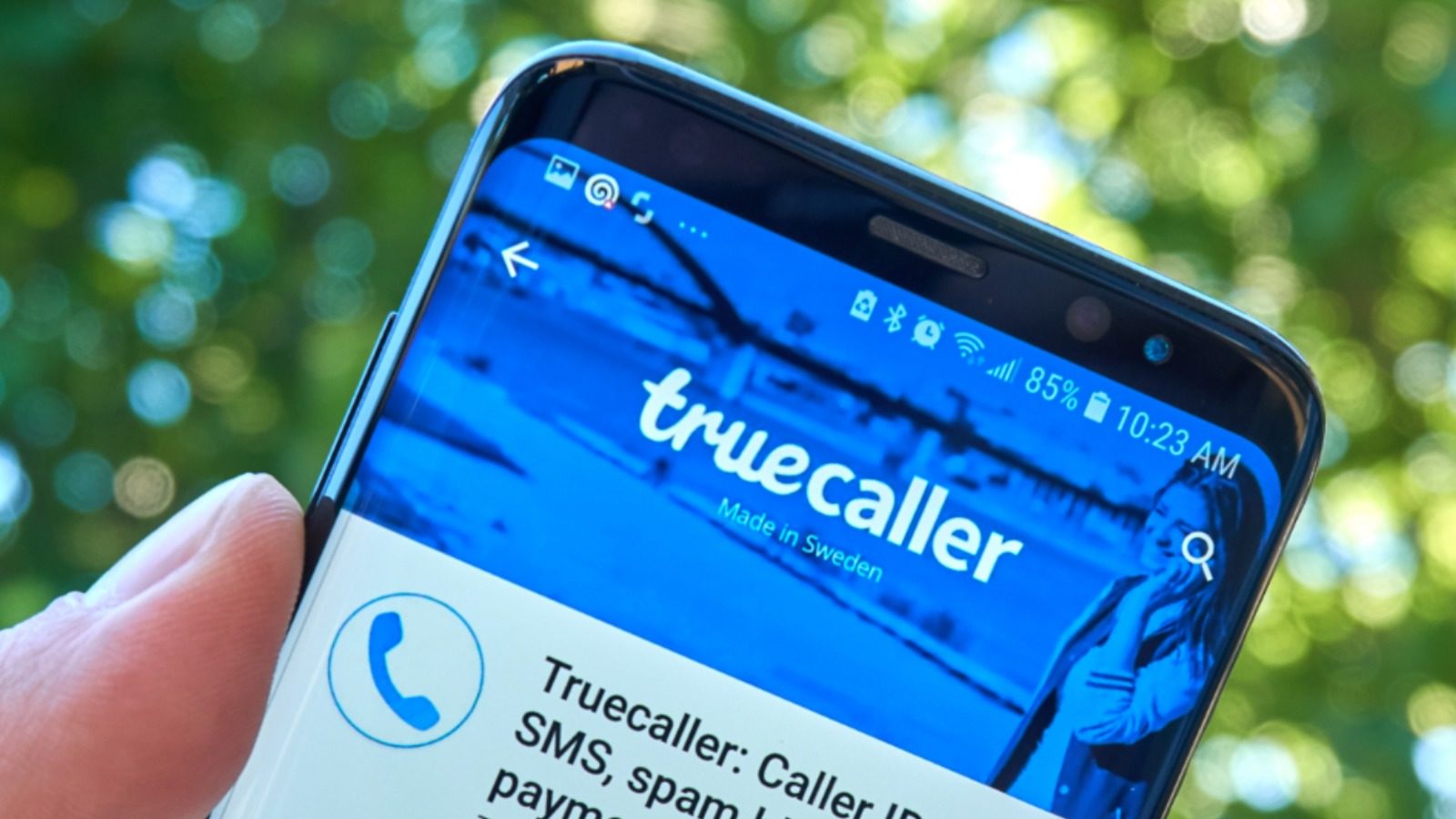 In the year 2018, Truecaller started a new feature on its platform, which was for select users. Under this feature, users could record their incoming and outgoing calls. Let me tell you, at that time users had to pay to take this facility. Now almost three years later, Truecaller has again rolled out an update under which all Truecaller users can enable the call recording feature on their smartphones. This includes both paying and non-paying users.
Truecaller's new call recording facility is only for Android users. If you are an Android user and want to use this feature, then make sure that you have an Android smartphone running Android 5.1 or above.
Android users of Truecaller can either manually toggle this feature on or off or they can enable the auto call recording functionality by going to the Call Recording feature in the side menu and then going to the Auto Record option in the Settings menu.
If you use a head phone, you will not be able to use this feature.
According to the information shared in a support page of Truecaller, other users will not be informed that their calls are being recorded. Along with this, the Truecaller company also clarified that when the user is using headphones, the call will not be recorded.
All recorded calls can be accessed offline as well. Users can access them by navigating to the Settings menu and then going to Storage Options.
In the Storage section, they need to find Music & Audio and then go to Audio Files and find 'TC'.
You can use Hetrucaller call recording feature in this way:
step 1: For devices running Android 9 and above.
Go to Settings > Accessibility and allow accessibility to Truecaller call recording.
Users on some devices,
You have to go to Settings -> Accessibility -> Where you will find this feature in installed services, downloaded apps.
Step 2: While receiving a call, you can tap on the Record button from the Caller ID screen.