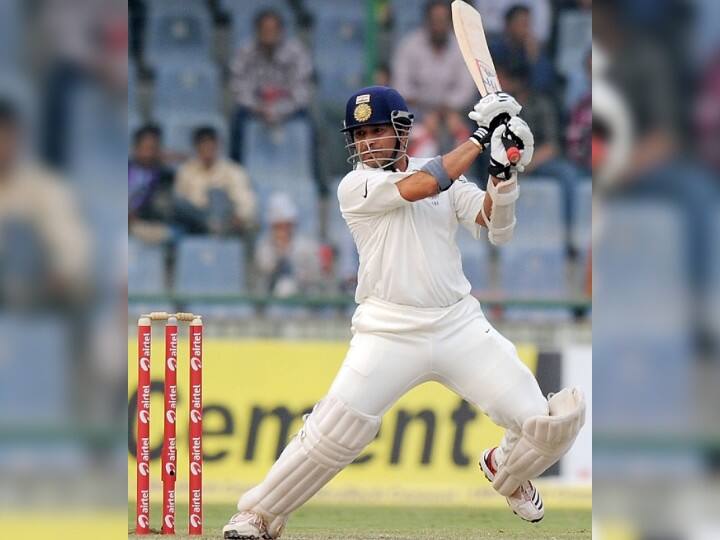 10,000 runs in Test: For the first time in the year 1987, 10 thousand runs (10,000 Test Runs) were scored in Test cricket. This historic record was made by Indian opener Sunil Gavaskar. Before Sunil Gavaskar, reaching this magical figure was like a dream for every batsman. Recently Sunil Gavaskar has also said that reaching this figure for the first time was like climbing Mount Everest for the first time.
However, after him in 35 years, 13 more batsmen gathered the courage to reach this huge figure. In this way, a total of 14 batsmen have scored 10 thousand runs in Test cricket so far. Who are these, see here…
Batsmen who scored 10,000 runs in test cricket
Sachin Tendulkar: 15921 (India)
Ricky Ponting: 13378 (Australia)
Jacques Kallis: 13289 (South Africa)
Rahul Dravid: 13288 (India)
Alistair Cook: 12472 (England)
Kumar Sangakkara: 12400 (Sri Lanka)
Brian Lara: 11953 (West Indies)
Shivnarine Chanderpaul: 11867 (West Indies)
Mahela Jayawardene: 11814 (Sri Lanka)
Allan Border: 11174 (Australia)
Steve Waugh: 10927 (Australia)
Sunil Gavaskar: 10122 (India)
Younis Khan: 10099 (Pakistan)
Joe Root: 10015 (England)
How many batsmen from which team touched this magical figure
Most batsmen scored 10 thousand runs from the teams of India and Australia. 3-3 players from both these teams crossed this figure. 2-2 each from England, Sri Lanka and West Indies and one player each from South Africa and Pakistan touched this figure.