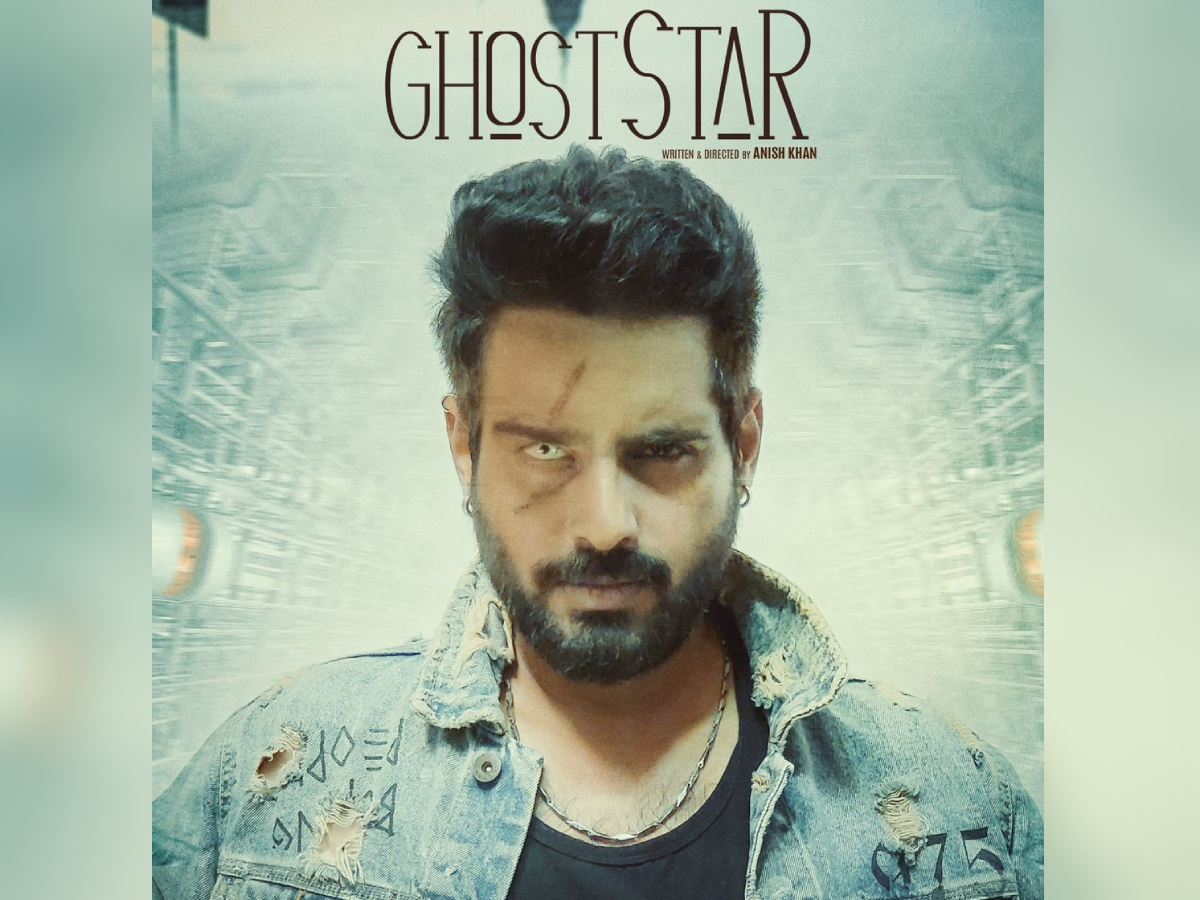 Ever since the trend of all the audience towards world cinema has changed, Bollywood has now become quite creative and experimental. A new poster of the short film 'Ghost Star' adorned with the lead role of actor Rajveer Singh has been launched, in which Rajveer Singh's look is completely different, which has now gone viral on social media. Light beard, chain around the neck, scars on the forehead and cheeks and one eye on it looks strange.
Rajveer Singh is seen in an intense look, many expressions are visible on his face and many colors in his eyes. This Hollywood style poster has become a topic of discussion. What is this one look saying, the film will be very effective. Writer-director Anish Khan's short film "Ghost Star" is the story of a guitarist who wants to spread his art to the whole world, but something happens to him that he becomes a ghost star.
The film is co-produced by Anish Khan, Rahul Vimala Tiwari and now Yash Bhushan.
Holly Cow Entertainment and Aardwolf Kingdom Presents Film 'Ghost Star' The writer director is Anish Khan, while Rajveer Singh has played the lead role in this film and his role is quite challenging. Apart from Rajveer Singh, Kishan Bhan, Prerna Trivedi, Yash Bhushan have played important roles in the film. The film is produced by Rajamma Dixit.
The film is co-produced by Anish Khan, Rahul Vimala Tiwari and now Yash Bhushan, Executive Producer Dev Joshi, Music Ami Bob Lee, Costume Shivendu Shekhar DOP Rahul Vimala Tiwari, Editor Shruti Upadhyay, Associate Director Sanju Gowda, Chief AD Bimal Anubinay Yadav. The PRO of the film is Akhilesh Singh.