Michael Jackson Death Anniversary: American singer-dancer-songwriter Michael Jackson was such a superstar whose fans are present in every corner of the world. Michael, who was interested in music since childhood, became a part of his brother's pop band 'Jackson Five'. Gradually the popularity of the band increased, then people started knowing Michael as well. Michael's first album 'Thriller' was released in 1982 and its record-breaking earnings. After this, Michael did not need to look back. Popular pop star Michael died on 25 June 2009.
There was an uproar in the whole world including America as soon as the news of the death of this singer-dancer, who was called the King of Pop 13 years ago, came. Social sites like Internet, Twitter had crashed. People did not believe in Michael's death. His family also accused him of killing Michael, which was the reason why the post-mortem of the pop star was done not once but twice. According to the postmortem report, Michael had taken a heavy dose of drugs a few hours ago, which is believed to have caused the death.
Known as the King of Pop, Michael Jackson has fans all over the world. (Photo Credits: michaeljackson/Instagram)
Fans were shocked by the death of Michael Jackson

The news of Michael Jackson's death left pop music fans all over the world in utter despair. Michael Jackson's final farewell was streamed live. According to media reports, during this time more than 2.5 billion people had their last darshan. It is believed that more live broadcasts than this have never been seen. The life of a pop star whose fashion style, dance style was copied all over the world was very controversial.
Michael Jackson used to do all the measures for longevity

The more famous Michael Jackson was, the more he was surrounded by controversies. Michael was accused of sexual abuse. He also served a jail term for this charge. Michael Jackson loved his body very much. Various experiments were done on this. Michael longed to live in the world for many years. That's why he used to take all kinds of measures.
This popstar, who slept in the oxygen chamber, said that not only does your body remain good but it also increases your age. Apart from this, Michael was also very much in discussion about changing his entire skin. To change his look and skin color, Michael also had plastic surgery done several times.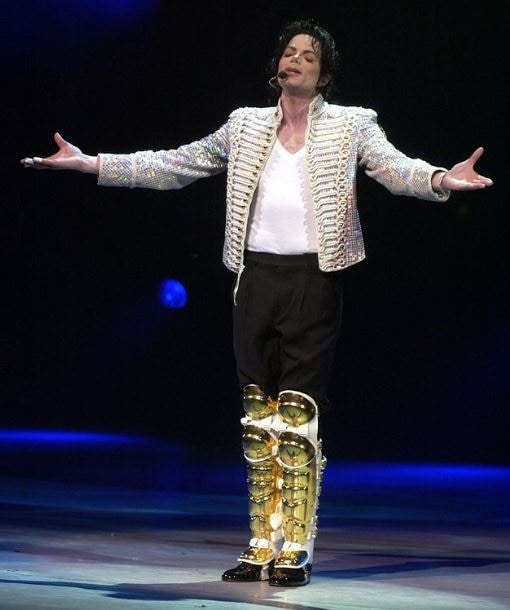 No one is as famous as michael jackson

Born on August 29, 1958 in Indiana, US, this boy stole his ability all over the world. The youth of the whole world still dance on every dance-song of Michael Jackson.