Happy Birthday Nagarjuna Akkineni : Nagarjuna Akkineni, popularly known as the King of Tollywood, is celebrating his birthday today. Nagarjuna was born on 29 August 1959 in the then Madras (now Chennai) in the house of Veteran actor Akkineni Nageswara Rao. For the first time he appeared with his father in the film Sudigundalu. As a child actor, he was well-liked in this film. After schooling, he earned a mechanical engineer degree from Michigan.
Even after all this, he was inclined towards films, so in 1986 he entered South Cinema from the film Vikram as a lead actor. This film garnered a lot of praise from the people. Nagarjuna has acted in 100 films in his career. If you have seen the film Dayalu, then let us tell that Nagarjuna's entire family was seen in this film.
In the film, his father Enrao, son Naga Chaitanya and Akhil were also seen along with daughter-in-law Samantha. However, now Naga Chaitanya and Samantha are divorced. Apart from being an actor, Nagarjuna is also a producer, television presenter and entrepreneur. Nagarjuna and his wife are the co-founders of the non-government organization Blue Cross of Hyderabad.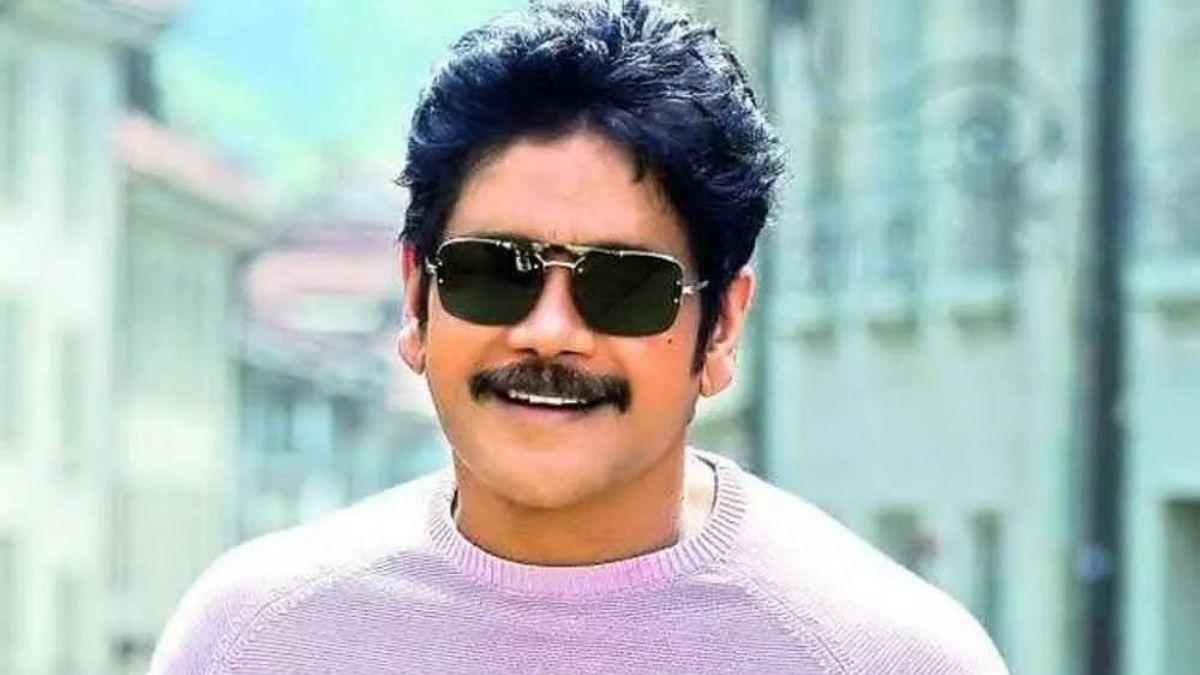 Along with this, he is also the owner of property worth 800 crores. He also has a lot of interest in sports, so he is also the co-honor of the Mumbai Masters team. At present, Nagarjuna is busy promoting the film Brahmastra. Along with Alia and Ranbir, 63-year-old Nagarjuna is also going to be seen in this film.