Bollywood actress Nora Fatehi has shared some pictures on Instagram. In which she is getting a very beautiful look in saree.
The name of Bollywood's Dilbar Nora Fatehi is included in the list of well-known actresses of the industry today. Nora has achieved this position in her career due to her hard work.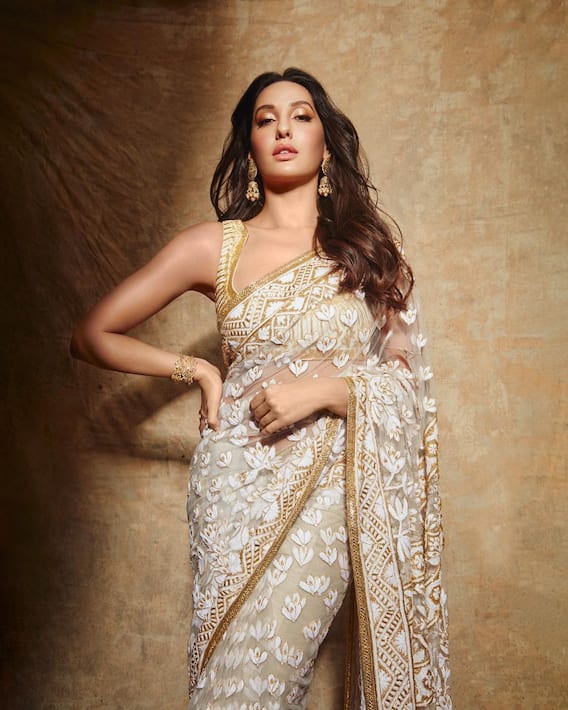 Nora Fatehi has shared some of her latest pictures on Instagram. Nora's sari look is being seen in these pictures.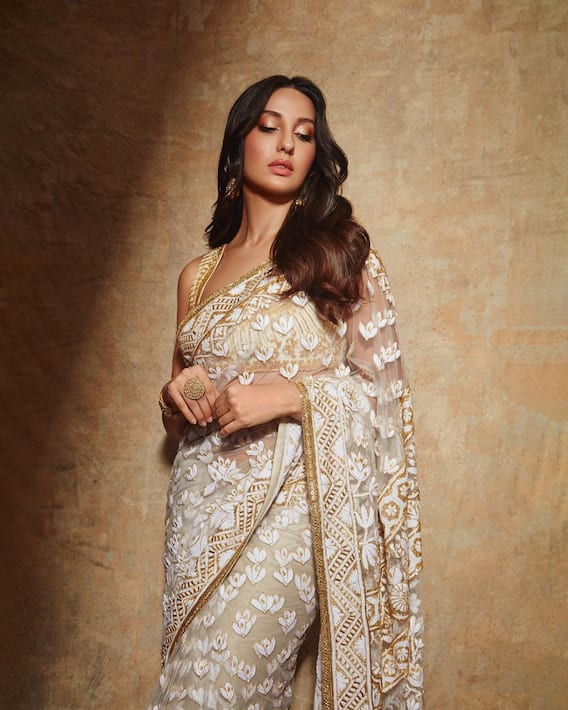 Wearing an off white transparent sari, Nora Fatehi is wreaking havoc with her beautiful looks. This noor of Nora's face can make anyone crazy.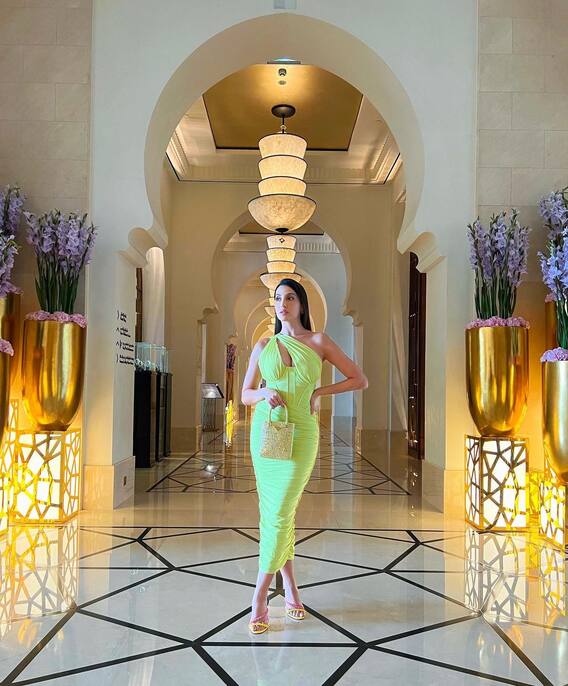 The list of fans of Nora Fatehi is quite long. Nora's name is included in the list of actresses who have come from foreign soil and have made their special identity in India.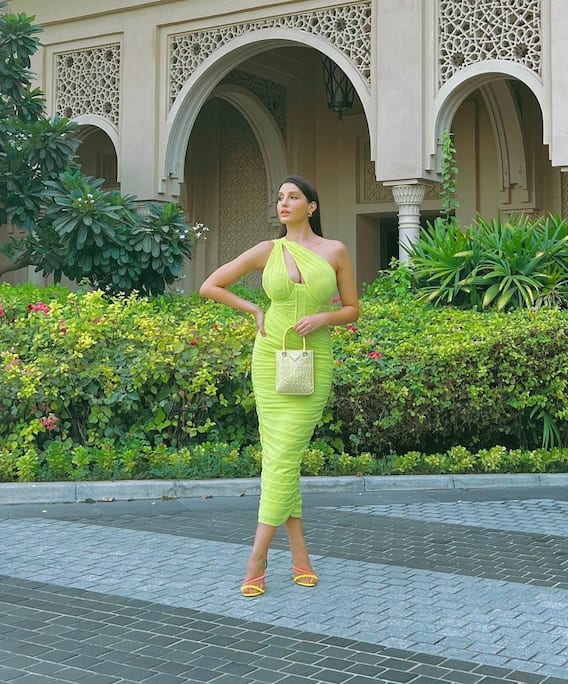 Nora Fatehi often wins the hearts of fans with her glamorous look. These days the actress is busy with her reality show.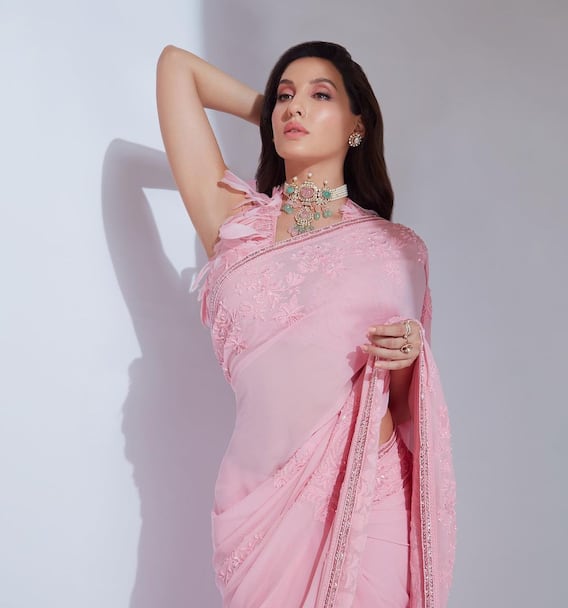 From western to traditional outfits, Nora Fatehi looks amazing in every look. Nora Fatehi's sari look is also very much liked.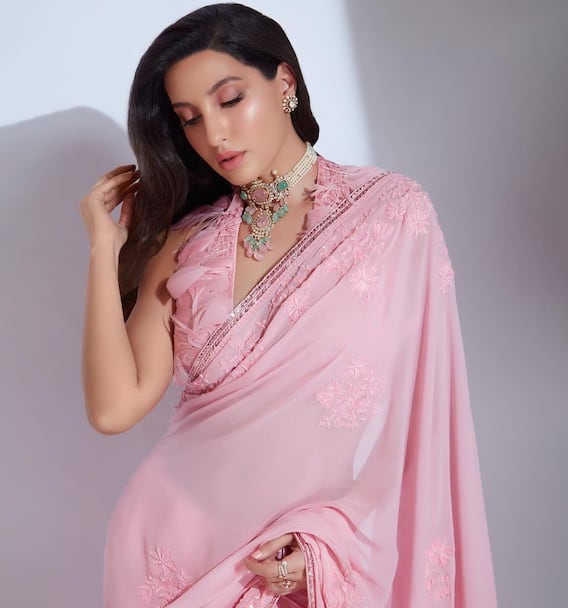 Apart from beauty, Nora Fatehi is also known for her unmatched dancing.