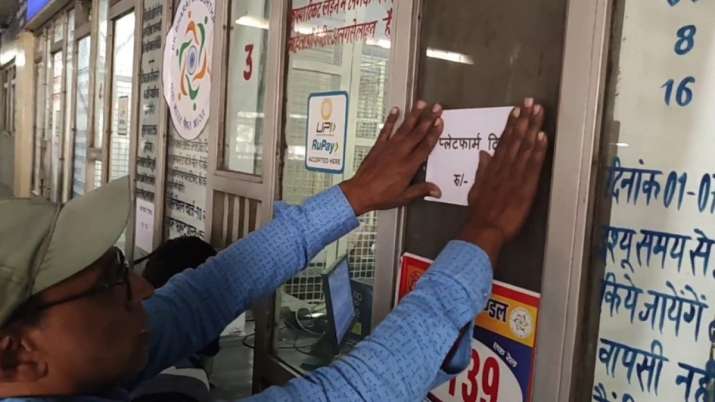 Moradabad. The corona infection is not over yet but the situation is largely under control. A good news has been given by the Railways amidst the ever-increasing active cases of Corona. Platform ticket price has been reduced at all stations falling in Moradabad Railway Division.
Platform ticket is now being given at Rs 10 instead of Rs 30 at all stations of Moradabad railway division.
Moradabad Railway Division's Senior DCM Sudhir Singh told the media that during the Corona transition, we had increased the price of platform tickets to reduce the crowd of people in the railway platform. From today we have reduced the price of platform ticket to Rs.10 at all railway stations of Moradabad.
Central Railway also reduced platform ticket price
Central Railway has also reduced the platform ticket prices. Since the beginning of the Corona period, platform tickets were being given here for Rs 50. Now their price has been reduced to Rs. Central Railway tweeted and informed that platform tickets at CSTM, Dadar, LTT, Thane, Kalyan and Panvel railway stations will now cost Rs 10 instead of Rs 50.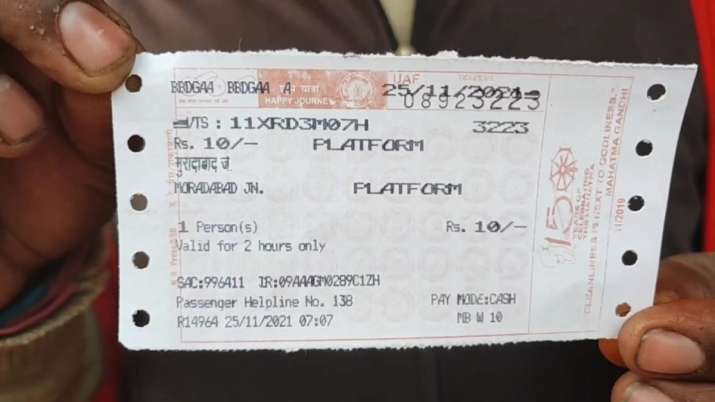 Railway gave good news! Platform ticket prices reduced at these stations