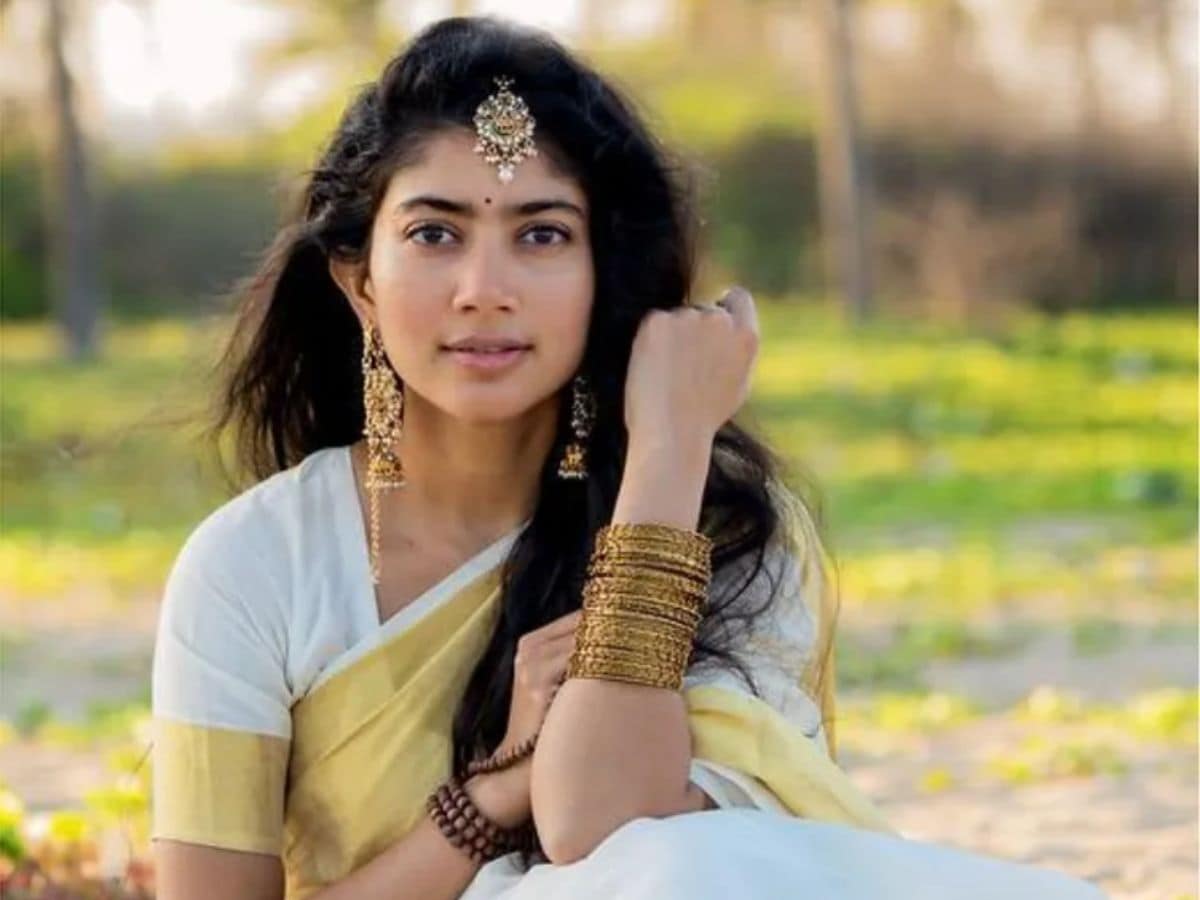 Sai Pallavi is the South actress whose fans are crazy about her performance. Sai, who ruled the hearts of people through her films, made a controversial statement on Kashmiri Pandits in the past, after which she came into the limelight. There was a lot of uproar over the controversial statement, many people even filed a case against Sai. After the controversy that broke out on social media, Sai herself has come out and offered a clarification on her statement and bluntly said that now I will think twice before speaking about my heart.
Sai Pallavi gave her clarification on social media. She shared a video on Instagram, in which she told how the things said in the interview were twisted and presented. In the video of about 4 minutes, she apologized and said that I had answered the question in a very neutral way, which was taken in some other direction.
View this post on Instagram
'I'm late, but forgive me'
The actress said in the video, 'This is happening for the first time that I am talking to all of you about a statement and this is the first time that I will think twice before speaking my heart, because I am worried that my words can be misinterpreted. I also know that I have delayed in presenting my case, but forgive me.'
My words were misrepresented: Sai
Sai further said, 'I was only trying to say there that if there is any dispute in the name of religion, then it is a wrong thing. I am neutral person. I can't believe that whatever I said was misrepresented. I want to say that the things said during the interview are taken in a bad way'.
Every life matters: Sai
She further said that I have been a medical student and from this relationship I can say that every life is important. Gone are the days when a child is born and he is afraid for his identity. In his clarification, he thanked those who supported him after this controversy and stood for him.
There was a ruckus on this statement of Sai Pallavi
Sai Pallavi had said in her interview, 'Kashmir Files shows how Kashmiri Pandits were killed at that time. If you are taking the issue as a religious conflict, there was a recent instance where a Muslim was attacked while he was driving a vehicle carrying cows, and people chanted Jai Shri Ram. Where is the difference between what happened then and what is happening now? This statement created a ruckus on social media.
Social media users were divided into two parts
Let us tell you that after the statement of the actress, the users were divided into two parts, where on one side some people supported Sai Pallavi, on the other hand some users got furious on her.