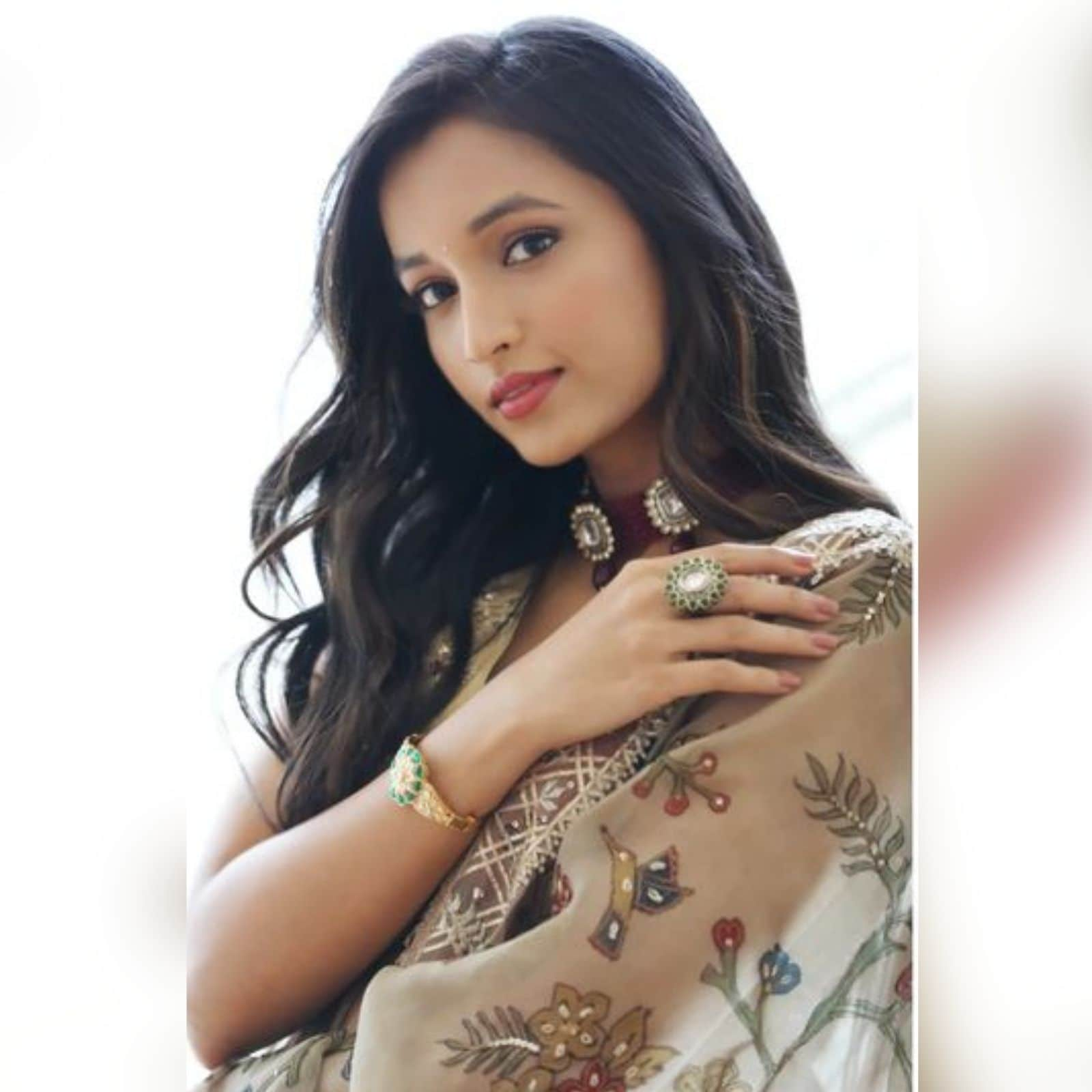 Yash starrer KGF 2 is making a new record at the box office these days beating many superhit films every day. South's actress Srinidhi Ramesh Shetty has played the role of lead actress along with the actor in the film. Srinidhi is also very happy with the success of the film but here we are giving you some information about her.
Before KGF, people of North India would hardly have heard the name of Srinidhi Shetty. There is Shetty in the surname, so many people must be feeling that she will have some relation with Suniel Shetty or Shilpa Shetty. However, this is not the case at all, since she belongs to the South.
Srinidhi Shetty also worked in KGF Chapter 1 but in the first part she disliked Yash so but in the last she starts liking him. However, Yash does not know about this. (Photo Credit- Srinidhi Shetty Instagram)
Whereas in KGF Chapter 2 the closeness between the two increases. The actress was crowned Miss Diva Supranational 2016 in the 2016 pageant or rather she has been the winner of Miss Diva Supranational 2016. (Photo Credit- Srinidhi Shetty Instagram)
Apart from acting, Srinidhi is also in the news for her beauty. She is the second Indian representative to win the Miss Diva Supranational 2016 title. (Photo Credit- Srinidhi Shetty Instagram)
The actress was honored during the 8th SIIMA Awards as the Best Actress for KGF: Chapter 1.
Along with this, she also got the award as Best Actress at the 66th Filmfare Awards. (Photo Credit- Srinidhi Shetty Instagram)
Along with this, she also got the award as Best Actress at the 66th Filmfare Awards. (Photo Credit- Srinidhi Shetty Instagram)