There was a time when sitting on TV used to enjoy daily soap serials, but now people are preferring to watch web series on OTT except TV. If you are also looking for a good crime thriller series to watch web series, then we are going to tell you about 5 best crime thriller series, which you must watch.
1. Money Heist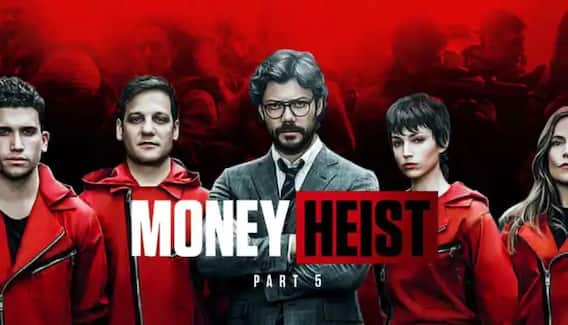 This has been the most powerful series so far of OTT platforms like Money Heist Netflix. Money Heist has been well-liked all over the world. In Money Heist, the story of a gang carrying out a robbery has been beautifully brought up.
2. Breaking Bad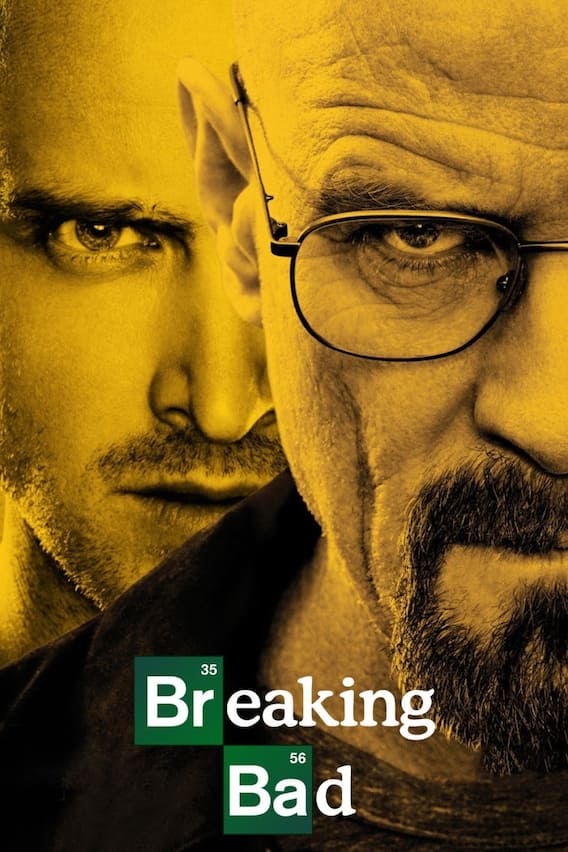 The second series in this list is Breaking Bad. Its story seems to revolve around drugs crime. The series keeps the audience engaged. Breaking Bad crime thriller series has been presented in front of the audience in the best way.
3. The Great Heist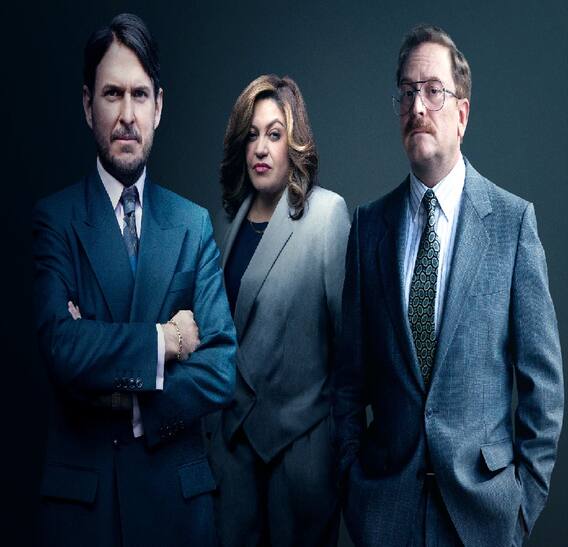 'The Great Heist' is based on the true incident of the robbery in the year 1994, which is streamed on Netflix. The Great Heist web series based on the true incident proved to be the best crime thriller for the audience.
4. The Hatton Garden Job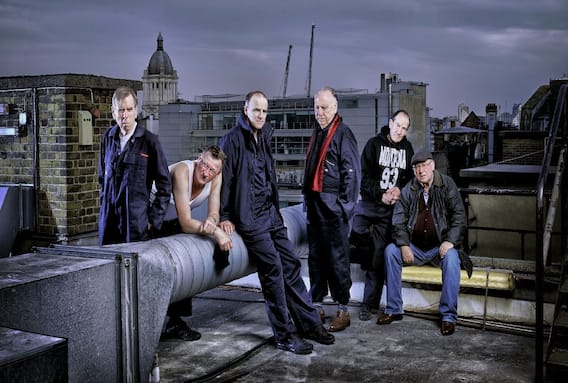 If you also like crime thriller shows, then Hatton Garden Heist audience will love it. Makers say that this series is also based on a true incident.
5. The Kill Point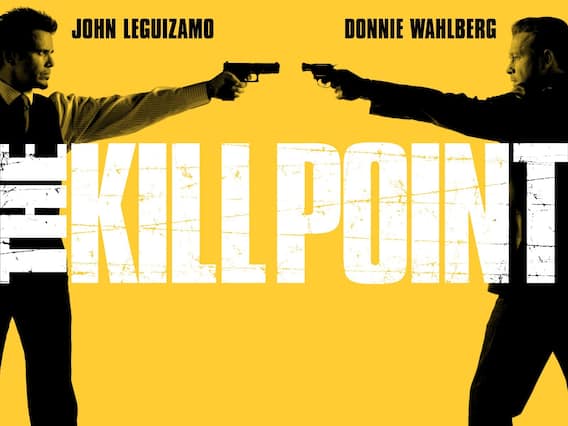 'The Kill Point' is full of suspense along with being a crime thriller, which makes the story of the series even more exciting.