There is good news for scooter lovers. Vespa, a 100% subsidiary of Piaggio Group of Italy, has announced the launch of Vespa SXL variants in four new exciting colours. These new colors include Midnight Desert, Tuscany Sunset, Z Streak and Sunny Escapade. The new limited edition Vespa SXL Sport is being offered in new colors of Midnight Desert, Tuscany Sunset and Sunny Escapade.
At the same time, the Vespa SXL Racing 60s has been launched in a new Z Streak color in addition to the existing White color. The standard models of the Vespa SXL will now be available in two more colors – Midnight Desert and Tuscany Sunset. The Vespa new colors will be available across all dealers in India from December 1, 2022.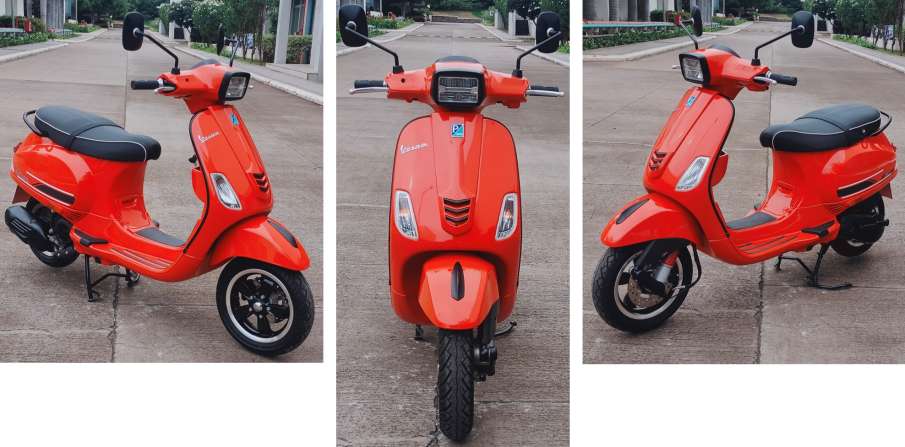 Customer satisfaction is our first priority
At the launch of these new colours, Piaggio Vehicles Pvt. Ltd. Diego Graffi, Chairman and Managing Director of Vespa said, "Following the overwhelming response from our Indian customers, we are delighted to present the new styling and appeal of Vespa. Vespa is not just a scooter, but a symbol of Italian lifestyle and heritage, which has found immense love in India. With the new Vespa color portfolio, we aim to give customers more options to choose the variant that best suits their personality and create a new experience that riders will love.