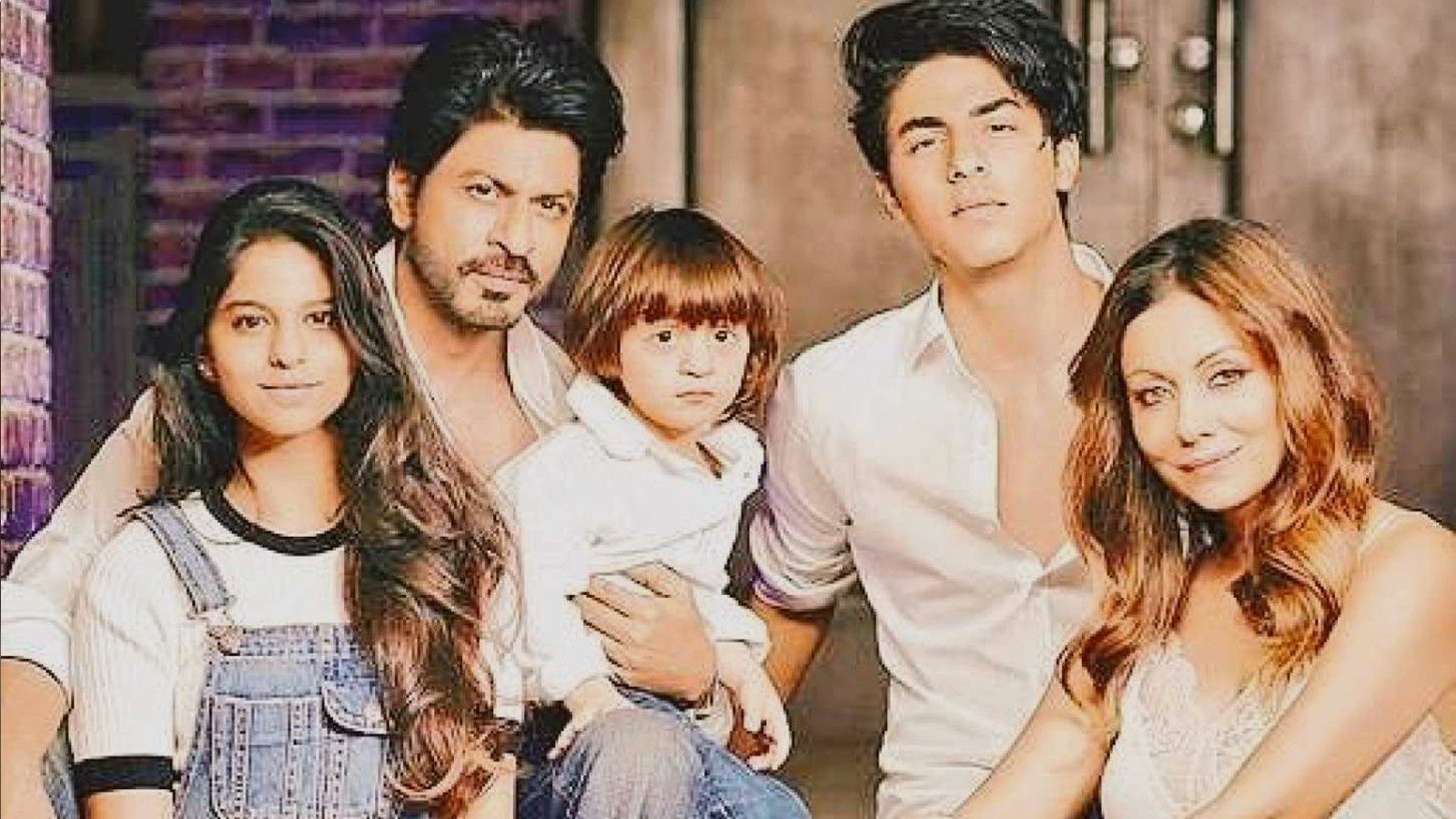 Bollywood superstar Shah Rukh Khan is dominating social media due to Cadbury's new ad. Shahrukh Khan has won the hearts of people with this advertisement. Through this ad, King Khan is appealing to buy goods from local shops this Diwali. The special thing about this local's vocal ad (Shahrukh Khan New Advertisement) is that Shahrukh Khan is seen in this exactly in the avatar of his real family man, for which he is known.
Shahrukh Khan's reel family man avatar or real, he is an idol for his fans. After his family, Shahrukh himself considers his fans as his biggest support. No matter how big a star Shahrukh is, but when it comes to children, his concern is also with ordinary parents.
In an old interview, Shah Rukh Khan, while referring to his children, said that it is true that his children can pay the price of his name and stardom. Shahrukh Khan had said, 'I want people to know me as the father of my children and not my children by my name. My biggest fear is about my family and especially the children, I want them to stay out of my shadow. I don't want them to ever fight and say oh, I'm better than my father and I don't want them to get completely bogged down by the fact that they don't need to do anything because they are my kids.'
Shahrukh Khan's sons Aryan and AbRam. (file photo)
Shahrukh Khan has already said in an interview that he does not want his children to be buried under their father's stardom, but to earn a name in whatever they do with their hard work. Shahrukh Khan's elder son Aryan is 23 years old, daughter Suhana is 21 years old and younger son AbRam is currently 8 years old. There have been reports of Aryan Khan and Suhana's Bollywood debut for a long time.
King Khan has already said that Aryan and Suhana can go in whatever field they want to go, but they have put a condition that the three children will have to complete their studies first. They cannot choose any career without completing their studies.