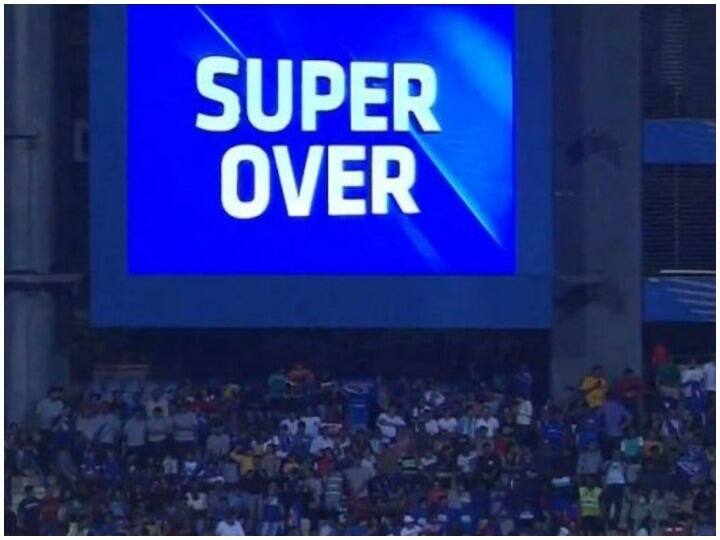 IPL 2022: The league matches of the 15th season of the Indian Premier League are over. After four matches, the champion of this season will be found. This season either IPL will get a new winner or Rajasthan will repeat history. So far 70 matches have been played in IPL 2022 but not a single super over has been seen. This is not the first time in the history of the tournament that a single Super Over has not happened in any season. Even before this 5 seasons have been played without super over.
IPL 2020 had 4 super overs
Earlier, not a single Super Over was bowled in the 2008, 2011, 2012, 2016 and 2018 seasons. At the same time, 1 in IPL 2009, 1 in 2010, 2 in 2013, 1 in 2014, 1 in 2015, 1 in 2019, 2 in 2019, 4 in IPL 2020 and 1 super over in IPL 2021.
Which season did not have super over
Which season how many super overs
What are the rules of super over
The Super Over should start 10 minutes after the end of the second innings.
The team batting second in the game will bat first in the Super Over.
Super over should be played on match pitch only.
Fielding restrictions should remain the same as in the last over of the match.
Only three batsmen (two wickets) and one bowler from each team are allowed to participate in the Super Over.
If the super over is also tied then another super over will be played. This process will continue until the winner is decided.
Against Playoff
Qualifier-1, May 24 (Kolkata): Gujarat Titans vs Rajasthan Royals.
Eliminator – May 25 (Kolkata): Lucknow Super Giants vs Royal Challengers Bangalore.
Qualifier-2, May 27 (Ahmedabad): Between the winner of the eliminator and the team that lost the first qualifier.
Final – 29th May (Ahmedabad): Between the winning team of Qualifier-1 and Qualifier-2.