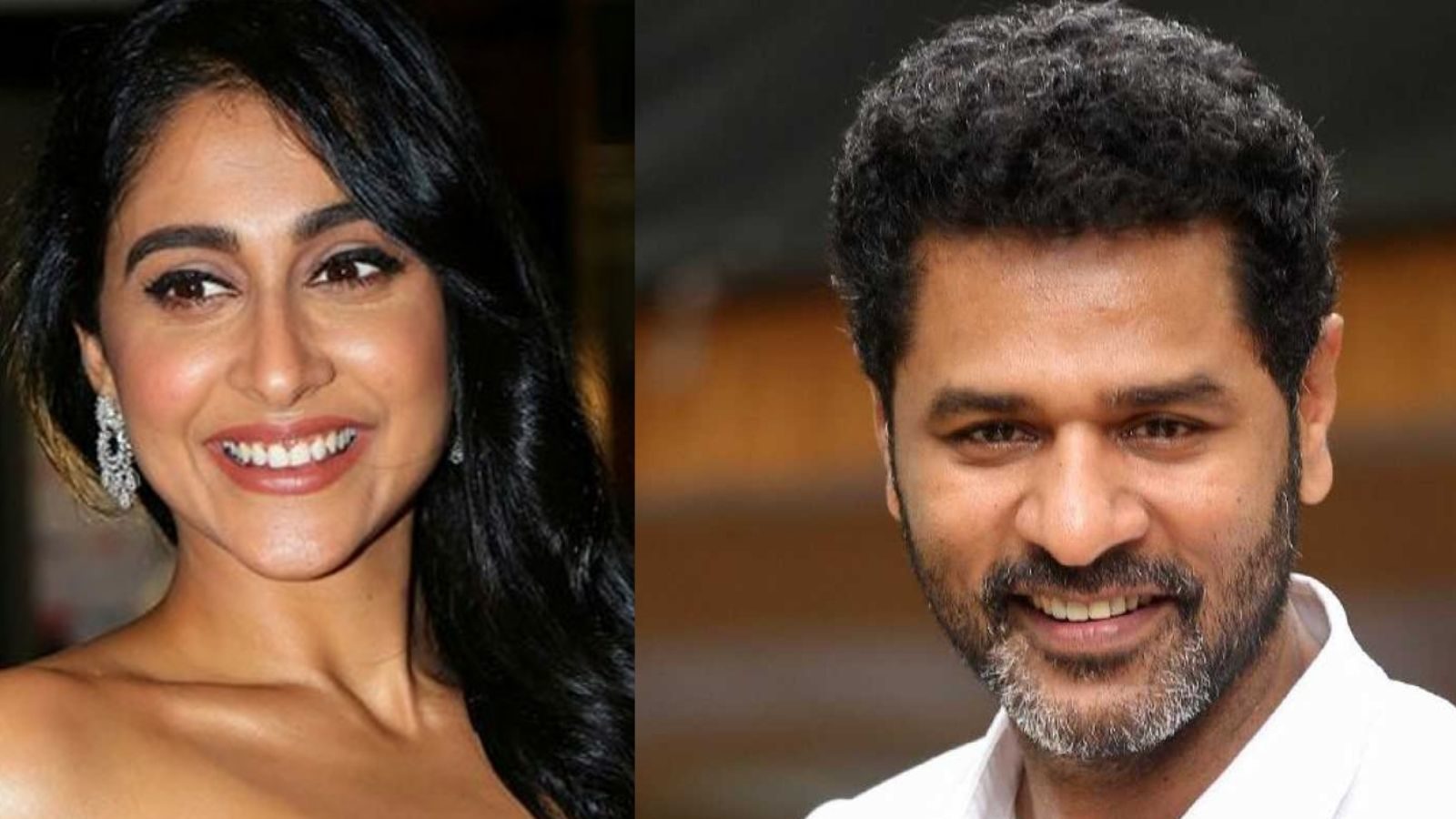 Actor and director Prabhudeva has been in discussion for a long time about his upcoming action drama film 'Pon Manickavel'. Recently, the makers released a trailer of this film in which Prabhudheva was seen in the role of a police officer. This is the first time that Prabhudheva is seen in the role of Cope in a film. Let us inform that these days Prabhudava is signing some such films as an actor in which his role is different from the character done earlier. Apart from 'Pon Manickavel', Prabhudheva is going to be seen in another of his upcoming film 'Flashback' in which he will be playing the role of a writer.
It is known that Prabhudeva has never been seen in such a role on screen before. Regina Cassandra will play the role of lead actress in 'Flashback' opposite Prabhudheva. Apart from this, actress Anasuya Bharadwaj will also play an important role and she is making her debut in Kollywood i.e. Tamil. The film is being directed by Don Sandy, which narrates the story of love with an older woman.
The producer of 'Flashback' believes that there will be no adult content in the film and we have shown it in a very respectable manner. The producer says that 'I think this will be the first film after Balu Mahendra's 'Ajitha Kolangal' (1979) to talk about the lust aspect. Makers believe that like 96, 'Autograph' and 'Premam', 'Flashback' will also be liked by the people.
Prabhudheva who will be in the role of a right in the film and the producer says about him that 'this role is something that he has not done yet. Prabhudheva sir was also surprised that I am approaching him to do such a role. He is someone who has played the role of an actor, choreographer and director, so I thought he would be perfect for this type of character. Don Sandy told, this film will be released in Tamil and Telugu. Sam CS is composing the music of this film.