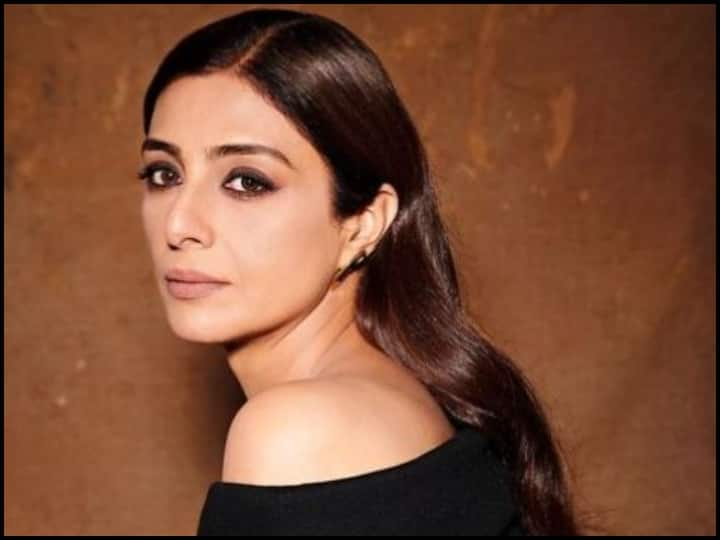 Actress Tabu has not married till date and she says that the reason for this is none other than her co-star Ajay Devgan.
Tabu and Ajay Devgn have always been considered as one of the on-screen jodis of the 90s. The two have starred in several blockbusters together and share a close friendship.
In an interview to Mumbai Mirror, Tabu revealed that Ajay Devgn was one of her close friends.
She said, "He was a neighbor and close friend of my cousin Sameer Arya, who was a part of my growing up years and laid the foundation for our relationship. When I was young, Sameer and Ajay used to spy on me, follow me and threaten to beat up any boy caught talking to me. They were big goons and if I am single today it is because of Ajay. I hope he will repent and repent of what he has done."
He also joked that he had asked her to find someone for his marriage.
She said, "If there is anyone whom I can trust, it is Ajay. He is like a child and yet so protective. The atmosphere on the sets is relaxed when she is around. We share a unique relationship and unconditional affection. ,
Later when he talked to RJ Siddharth Kanan, she said that Ajay Devgan would never ask her to marry and settle down.
"They know me very well. They know what's good for me," she said. When Siddharth asked what is good for Tabu, Ajay replied, "We are good for him."